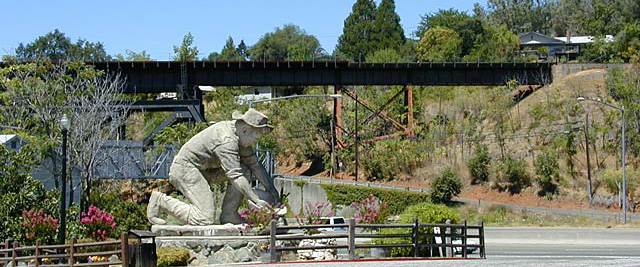 Auburn has an idyllic combination of attributes: climate, lifestyle conveniences, recreational opportunities, cultural opportunities, and great proximity to all that Northern California has to offer.  And Rock Creek Mobilehome Community enjoys an ideal location within the Auburn area!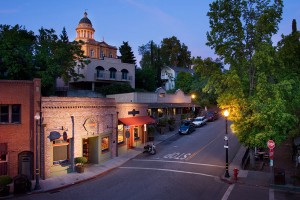 Less than a mile from our entrance on Highway 49 is the Sutter Auburn Faith Hospital and a major retail area that includes Target, Best Buy, K-Mart, Rite Aid, and Home Depot. Continuing south toward the City of Auburn there is an ample variety of retail stores, banks, super markets, restaurants, and services.
If you would rather not drive, the Auburn and North Auburn areas are well accessed by public transportation right from the entrance of the Rock Creek Community.
If you can plan ahead, there is a dial-a-ride service that will come right to your door.
Our location to the north of Auburn on Highway 49 is ideal for accessing all that the area has to offer. For other recreation opportunities, you can head either directly north or south on Highway 49 or go east less than four miles to get on Interstate 80 for easy access to the Sierra Nevada Mountains, Reno, the Sacramento Valley and the Bay Area.